COMMUNICATION THROUGH MUSIC – COCOBAY TOUCHED CUSTOMERS' HEARTS
To touch the customer's heart is always what every brand aims for. Cocobay has used music as a bridge to the customers in a very thorough and trendy way.
The colorful music parties are "surprise gifts" from Cocobay to our beloved customers.
Following the success of the Cocofest – a big music event with numerous national and international famous singers in August 2016, Cocobay continues to host a series of music performances at its outdoor stage, located on the longest walking street in Southeast Asia inside Cocobay Tourism & Entertainment Complex. Colorful music parties, street performances, pool parties, free beer at Vanessa Beach Club are the lovely gifts that Cocobay dedicates to our customers.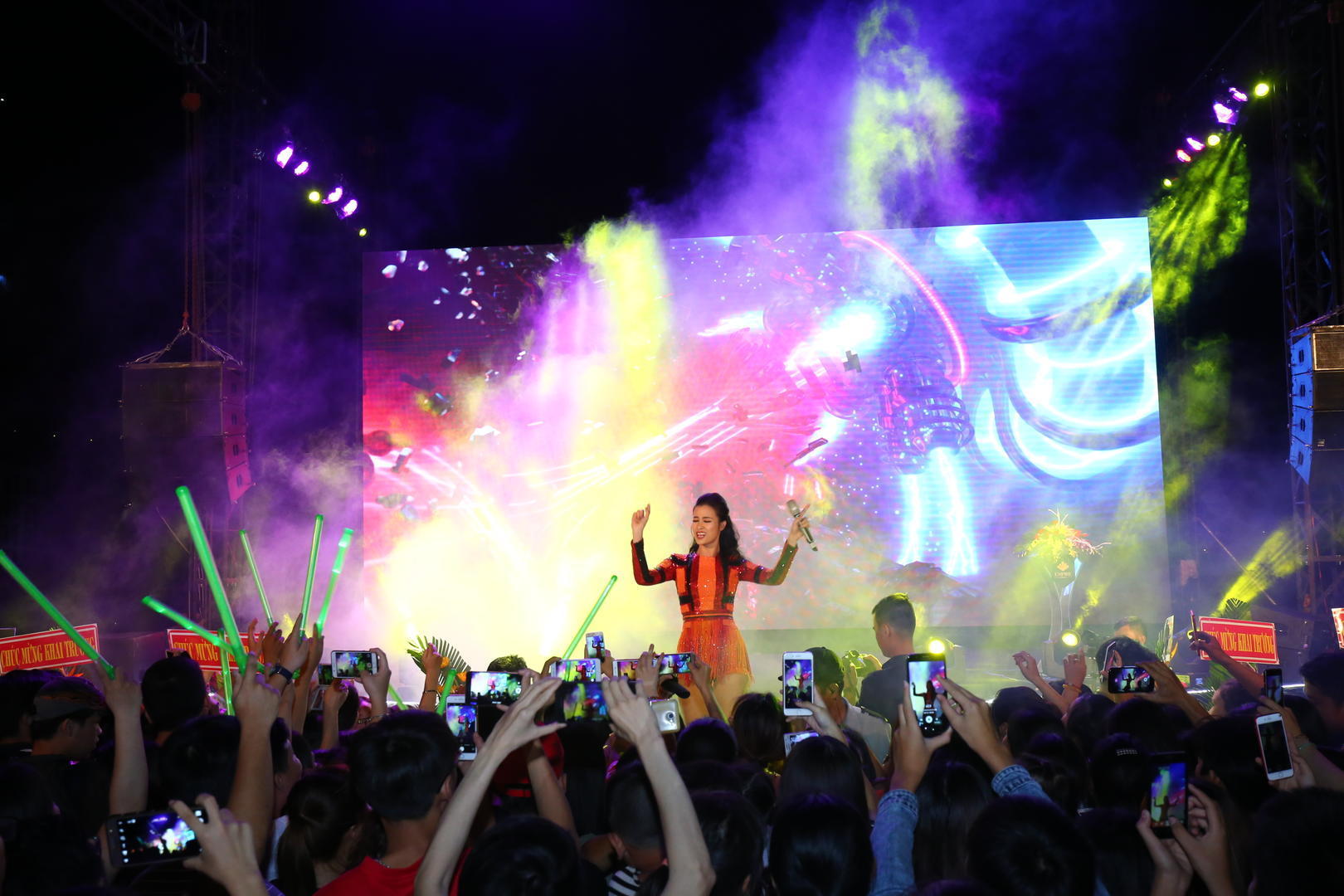 After the special performances from famous singers OnlyC, Trong Hieu, Huong Tram, Hoang Thuy Linh, Bao Anh, and Miu Le, the impressive music nights will continue to take place in Cocobay Danang with other popular singers.
"Touch the customers' hearts" with high-quality music.
Recently, Empire Entertainment (a subsidiary of Empire Group – Cocobay's investor and developer) has continuously launched two quality music products, satisfying the youth's cravings including "Live your live" with the Soobin Hoang Son, Big Daddy, Justatee and "We are Coco" performed by Dong Nhi, Trong Hieu, Ha Le, and Phuc Bo. These newly launched MVs have received much love from young people by not only young, talented and attractive singers, creative and catchy concept but also the meaningful message it conveys: "Live your life to the fullest" just like the young, lively, energetic and colorful Cocobay.
Both products were developed during the time when Empire Group was trying to finish Phase 1 of Cocobay on schedule, fulfilling the promise of opening on July 15, 1977 with a series of services and special activities. "Live your live" and "We are Coco" are really thoroughly and professionally invested music projects for young people when launching Cocobay.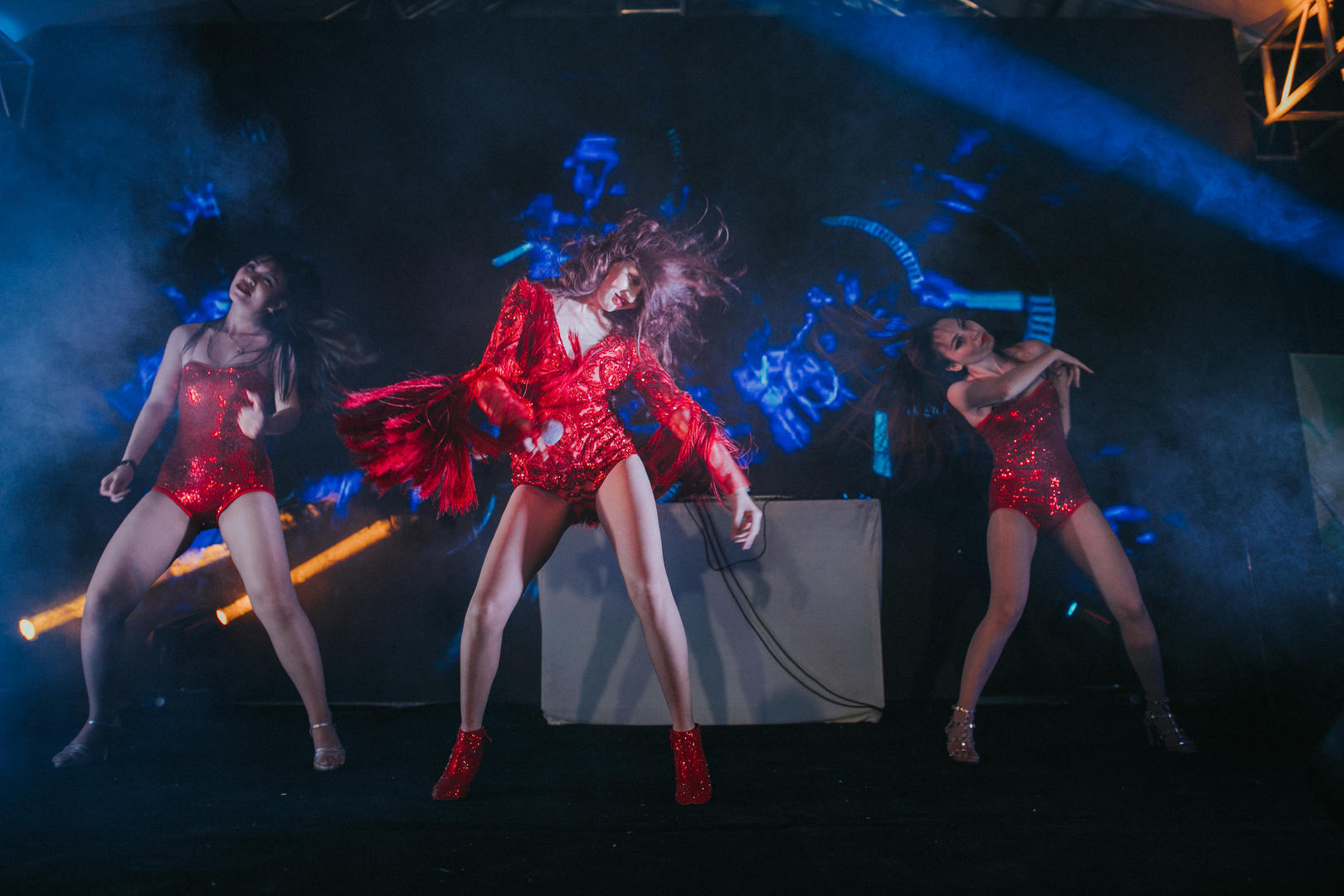 If in "Live your live" music video, Soobin Hoang Son, Big Daddy, Justatee appears with this dusty, lovely look, Dong Nhi in the latest MV – "We are Coco" is totally different with her body covered in neon paint and colorful powder. Besides, it would be a mistake not to mention Trong Hieu's dance in the raining scene with 50 professional dancers. From visual effects to meaningful lyrics, from melody to harmony, all are promising "We are Coco" will become a big hit among young people.
Phuc Bo said he was inspired to write "We are Coco" by Cocobay. In "We are Coco" MV, a man (Trong Hieu) who is immersed in his own thought is suddenly led by an attractive girl to a colorful world – Cocobay. The girl helps the man to overcome all of his worries and insecure thoughts to truly enjoy his youth.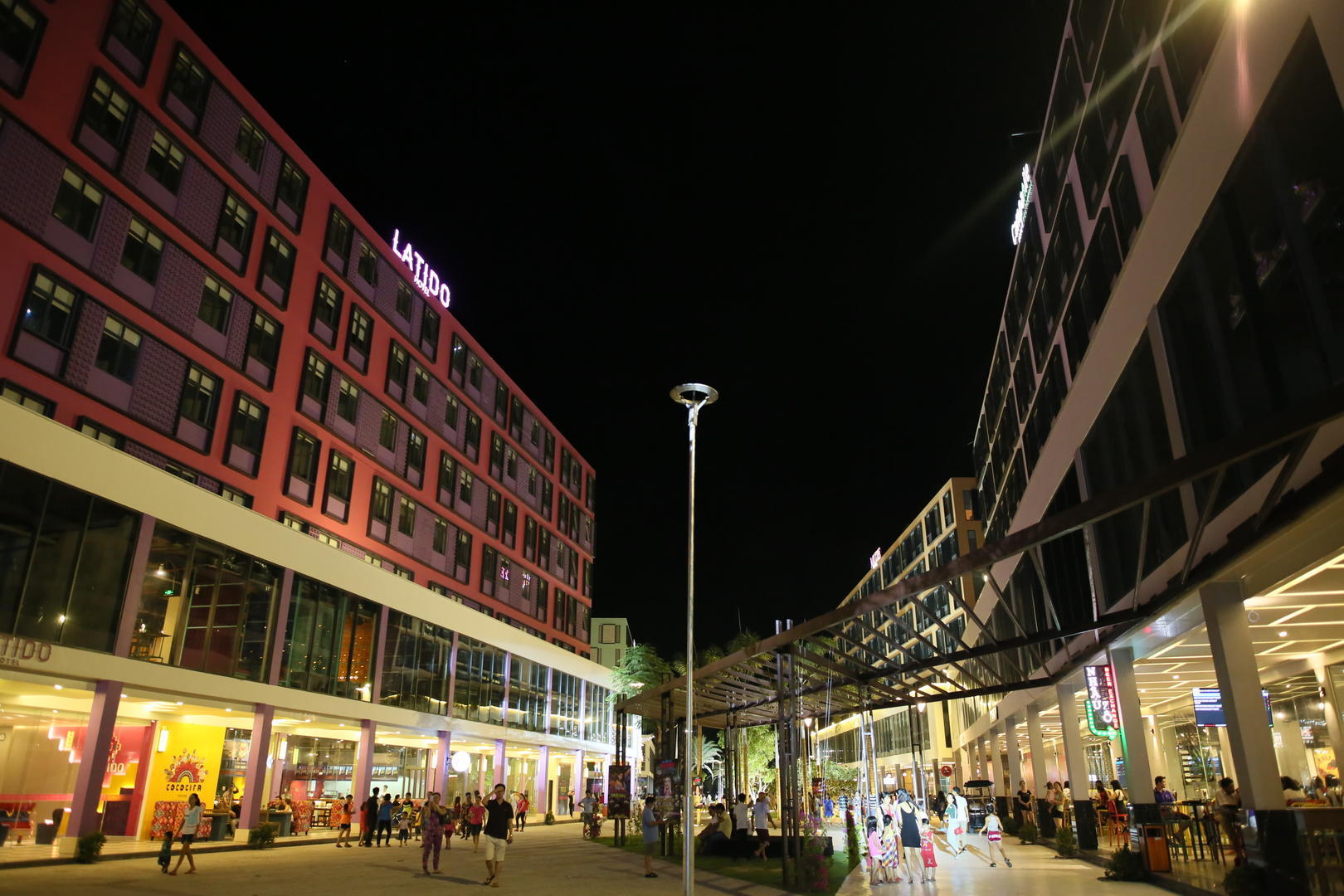 We are Coco has conveyed a meaningful message from Cocobay Da Nang to young people in the warmest and the most convincing way: "To conquer all the heights with youth, to enjoy and breathe the great beauty of life, to live with passion and to share that passion to everyone."
Music-entertainment events play an important role in enhancing customer experience, bettering emotional connection. That's why our focus on organizing music events has received so many positive response from customers, helping Cocobay become "Leisure Destination of the World".
DISCOVER A NEW WAY TO ENJOY YOUR DREAM HOLIDAYS
Join OH VACATION and enjoy our holiday at Cocobay, Naman Retreat or exchange for a holiday at luxurious resorts all over the world with exclusive services, wonderful experiences and more!