COCOBAY – SLEEPLESS PARADISE IN DANANG
Located strategicly on Truong Sa – Hoang Sa route connecting the center of Da Nang city and Hoi An ancient town of Quang Nam, Cocobay complex is owned by Empire Group with a total investment of over 11,000 billion.
Aiming to overcome major regional entertainment complex like Pattaya (Thailand), Cocobay is expected to be a leading tourism and entertainment complex in Southeast Asia. This complex offers a wide range of modern facilities catering to the varying needs of visitors including indoor stage for 1,500 guests, the longest walking street in Vietnam, Spa & Fitness complex, large timesquare, Asian-European style restaurants, beach club and Boxing Ring art center.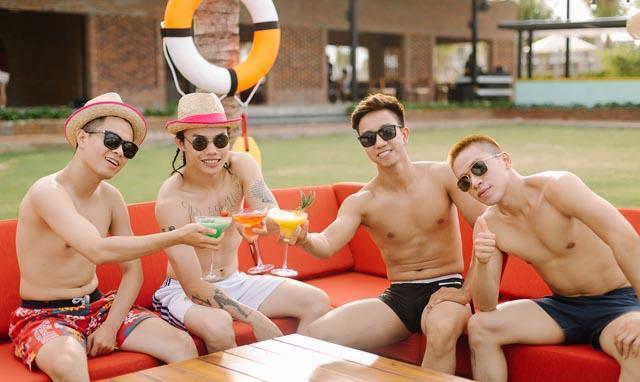 Cocobay Da Nang – Living in paradise
In addition to the attractive name, what makes visitors feel most excited when visiting Cocobay is the rich serious of recreational activities. There is no need to travel far to find your own pleasure, at Cocobay you can easily find and enjoy the most vibrant activities. Rock nights, body-art shows, and tattoo club would be enough to make you say goodbye to a quiet bed.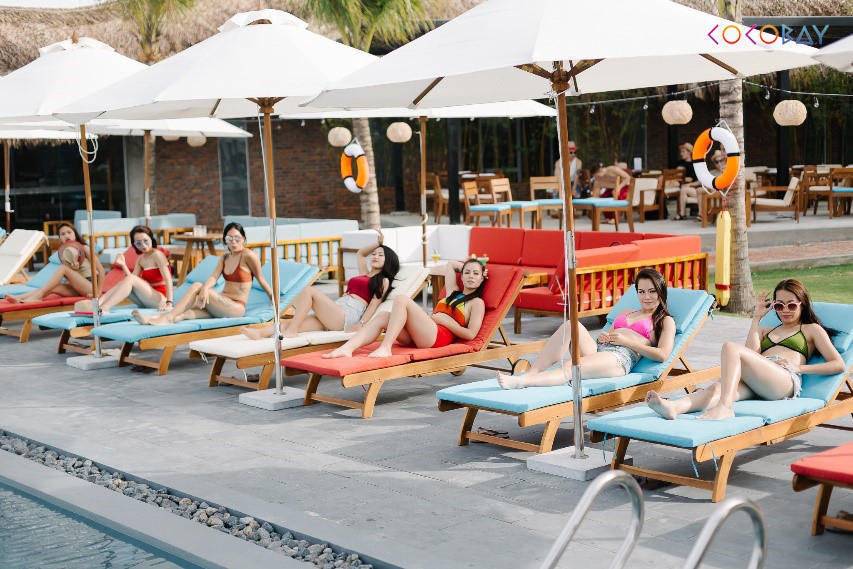 Vanessa Beach Club
Besides exciting activities, Cocobay Danang also focuses developing resort space with many accommodation services such as Boutique Hotel, Condotel and especially Coco Skyline Resort with sea view to Da Nang.
It is hard to imagine that, in the midst of a modern tourism place like Cocobay, you can immerse yourself in a peaceful green garden, listen to the relaxing sound of streams and enjoy the fragrant scent of different herb species.
Finally, you should spend some time during the day to experience a Japanese-style spa or yoga class. It will your most relaxing moments to balance your emotions and find joy in the work.
Visiting Cocobay on a sunny July day, what made us – the very first guests, the most impressed was that in the middle of an unfinished project, the first services have started operating in a smooth way. Ms Hoa, an employee at Cocobay, said: "Cocobay is rushing to be ready to open in November. You'll be amazed at how much of Cocobay's appearance has changed dramatically in just a night or even a few hours."
Standing in front of two lovely Bisou Hotel and Muze Hotel – surrounded by green and pink pano of cool pigs, I thought I was in the middle of the amusement park for children. However, the attraction lies not only in the eye-catching colors, but also in the exciting experience. You can take a walk on the road filled with Graffiti paintings, stop in front of the tattoo store to get unique tattoos or simply pick a corner, sip a cup of coffee and listen to melodious songs performed by Cocobay artists.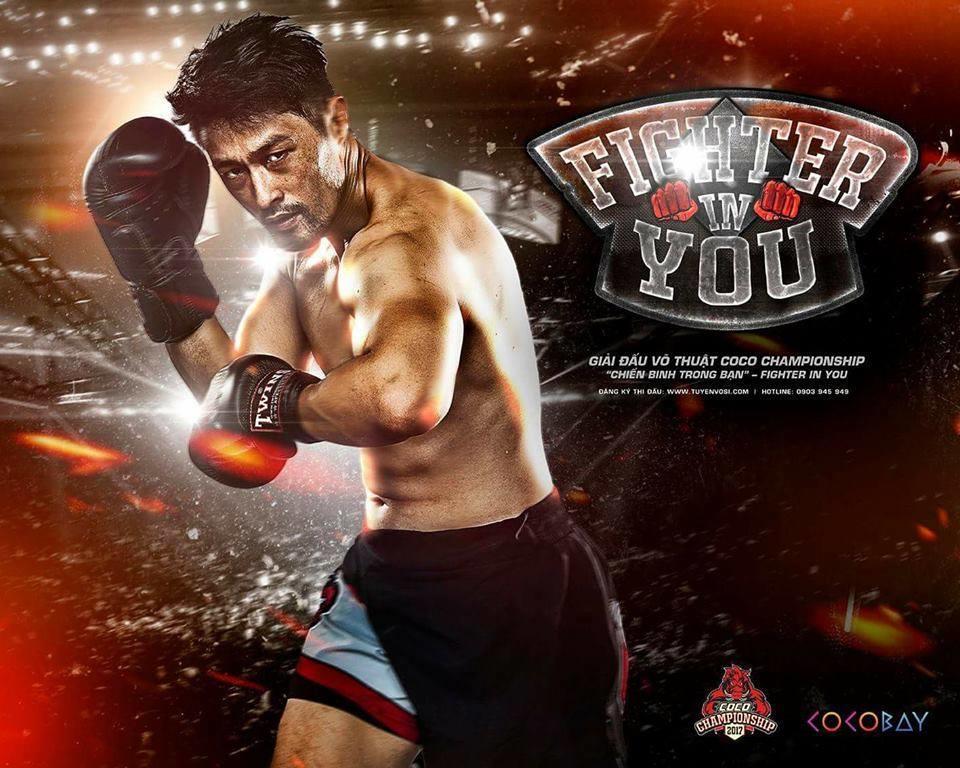 Coco Championship
If all activities that we mentioned above haven't made you satisfy then you can try the dramatic boxing experience at Coco Championship ttadium. Afterwards, you can enjoy a late dinner at Holy Pig restaurant, Nhau Zo restaurant or Cococita with hundreds of Asian and European dishes presented beautifully.
However, it would be a big mistake to miss Vanessa Beach Club – a European-style pub located on the beach and quite far from the entertainment area at Cocobay. In a space filled with exciting sound, you and your friends can have fun moments together sipping cool cocktail and swaying to the music.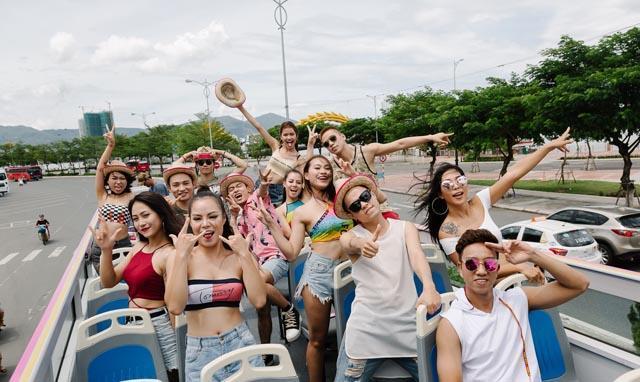 A two-tier bus ride on Coco City Tour to explore Da Nang
Ending a day at Cocobay, you can get in a two-tier bus at Coco City Tour to explore Danang at night. This is really a fascinating experience that would give you a more impressive view of the beautiful coastal city of Da Nang.
*****
Cocobay Tourism & Entertainment Complex Danang
Address: Truong Sa Street, Hoa Hai Ward, Ngu Hanh Son District, Da Nang City
Website: www.cocobay.vn | Facebook: facebook.com/CocobayOfficial
DISCOVER A NEW WAY TO ENJOY YOUR DREAM HOLIDAYS
Join OH VACATION and enjoy our holiday at Cocobay, Naman Retreat or exchange for a holiday at luxurious resorts all over the world with exclusive services, wonderful experiences and more!