OH VACATION offers holiday ownership plans at Naman Retreat and Cocobay tourism & entertainment complex. With numerous options catering to different needs, you and your family can finally have your dream holiday in the perfect destination at the perfect time. We offer several membership plans, each of which includes different exclusive service packages. Please contact us through hotline 19006967 or chat with us at this website for more details and surprise gifts from our investor – Empire Group.
Each service package includes 01 flexible holiday week (7 days and nights) at Cocobay – the best Tourism & Entertainment Complex in Southeast Asia or Naman Retreat each year. Holiday time and inclusive privileges would vary depending on membership plans. You can register NOW to own holiday plans with outstanding privileges.
The expiration time for holiday ownership at Cocobay and Naman Retreat differs based on membership plans.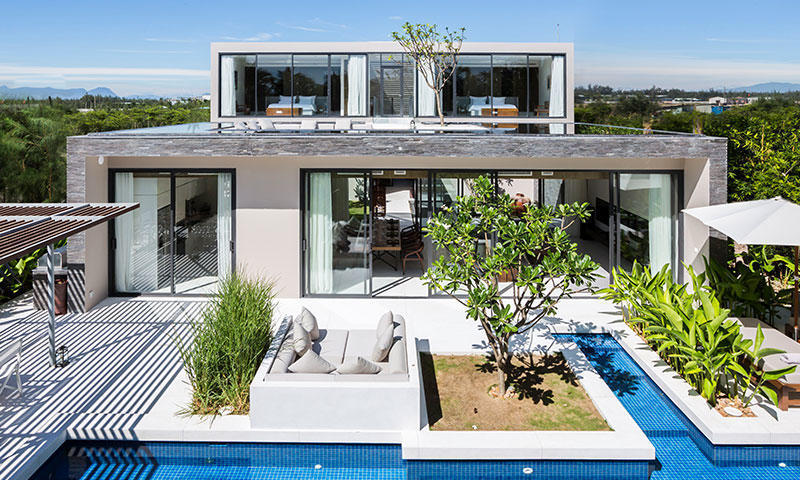 HOLIDAY OWNERSHIP AT NAMAN RETREAT PARADISE
Become the owner of the resort paradise from 10 to 40 years!
CONTACT US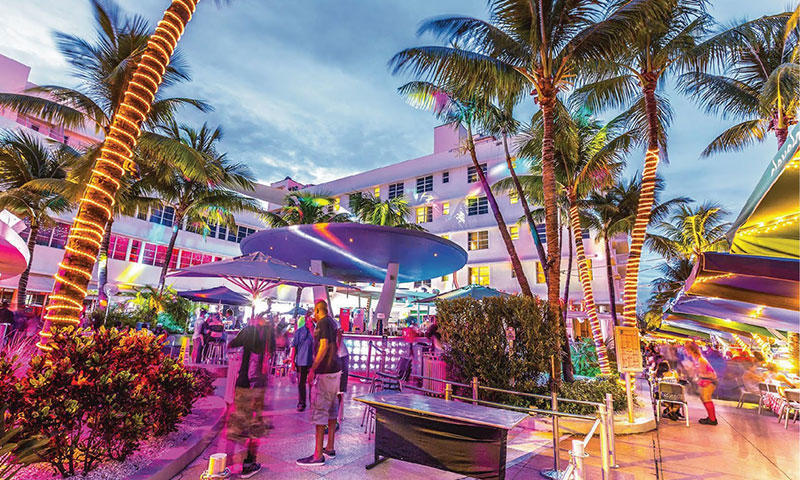 HOLIDAY OWNERSHIP AT COCOBAY COMPLEX
Become a holiday owner at the top entertainment complex from 08 to 25 years!
CONTACT US
EXCELLENT OWNERSHIP PRIVILEGES WITH OH VACATION
Enjoy your holiday to the maximum
Use your holiday weeks with flexibility while receiving impressive privileges
Give holiday week to friends, relatives or partners as a meaningful gift
Exchange holidays around the world
DISCOVER A NEW WAY TO ENJOY YOUR DREAM HOLIDAYS
Join OH VACATION and enjoy our holiday at Cocobay, Naman Retreat or exchange for a holiday at luxurious resorts all over the world with exclusive services, wonderful experiences and more!