DISCOVER A NEW WAY TO ENJOY YOUR DREAM HOLIDAYS
Join OH VACATION and enjoy our holiday at Cocobay, Naman Retreat or exchange for a holiday at luxurious resorts all over the world with exclusive services, wonderful experiences and more!
ENJOY LUXURIOUS TRAVELLING STYLE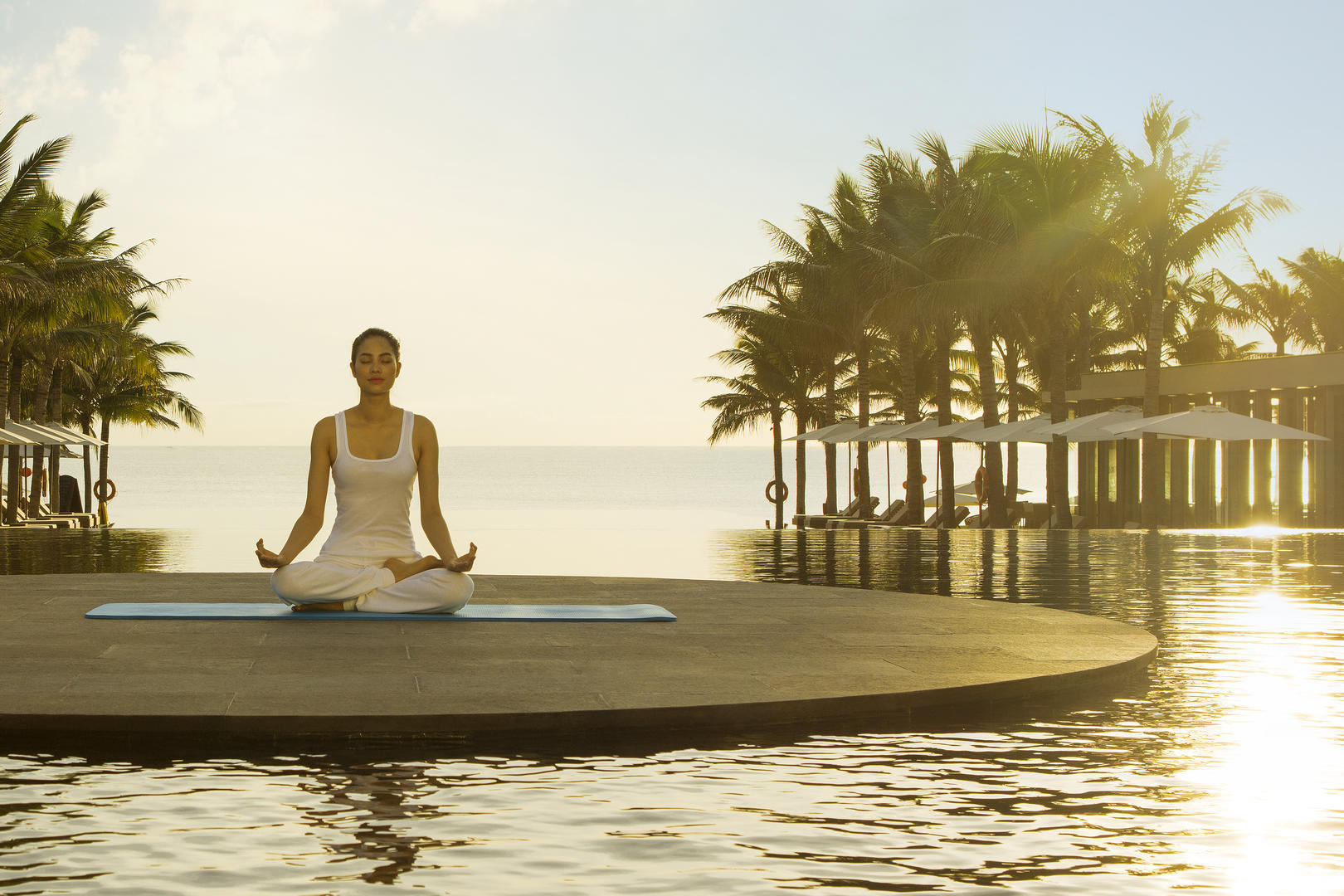 NAMAN RETREAT
Vietnam's leading resort with unique design that is honored all over the world. We bring a peaceful experience to your soul, recreation to your body and refreshment to the energy inside you.
Discover now
COCOBAY
Leading Tourism – Entertainment complex in Southeast Asia.
More than a second home, our visitors consider Cocobay a refreshing experience of lifestyle transformation.

Discover now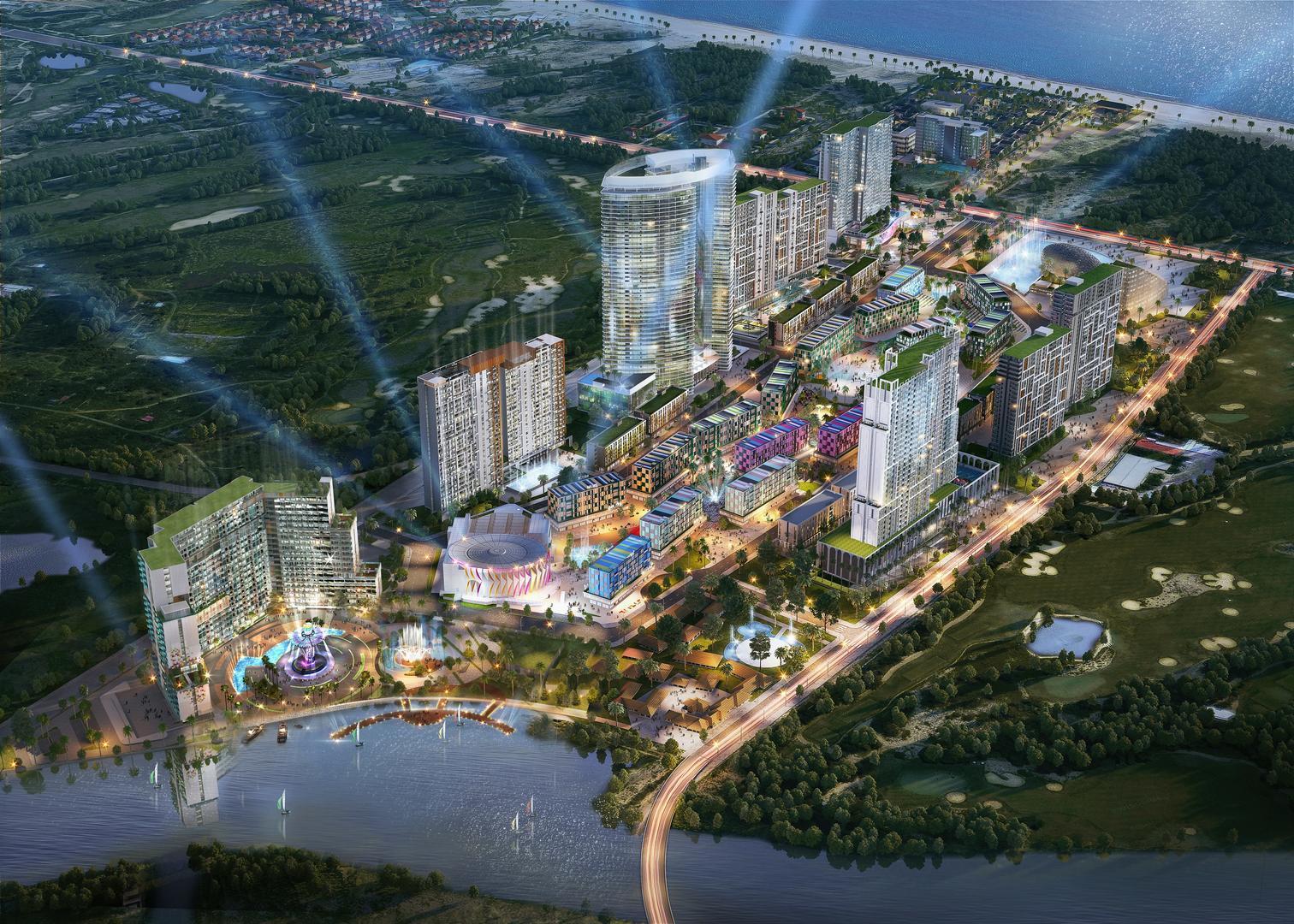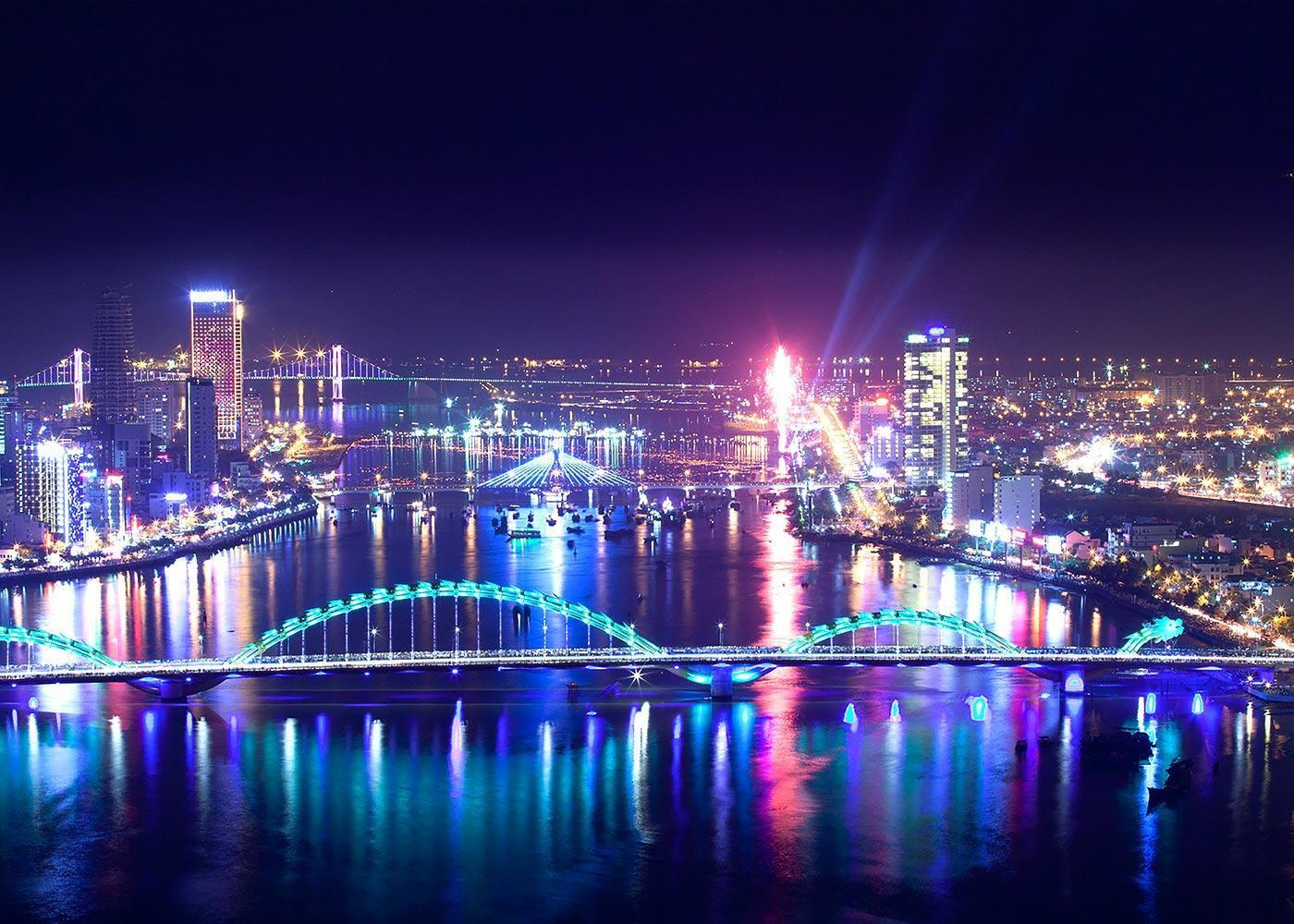 DANANG
DA NANG – CITY OF STARS. Da Nang, city of sea, river, mountain, bridges, and endless parties. Indulge yourself in the heartbeat of one of the most beautiful cities in Vietnam with the kindness of local people and take a deep breath full of fresh and cool air.
Discover now
DISCOVER TO REACH BETTER THINGS
DO YOU WANT TO TRAVEL FURTHER WITH OH VACATION?
Join us and exchange holiday around the world with global RCI platform
JOIN US NOW

IMPRESSION
What customers talk about us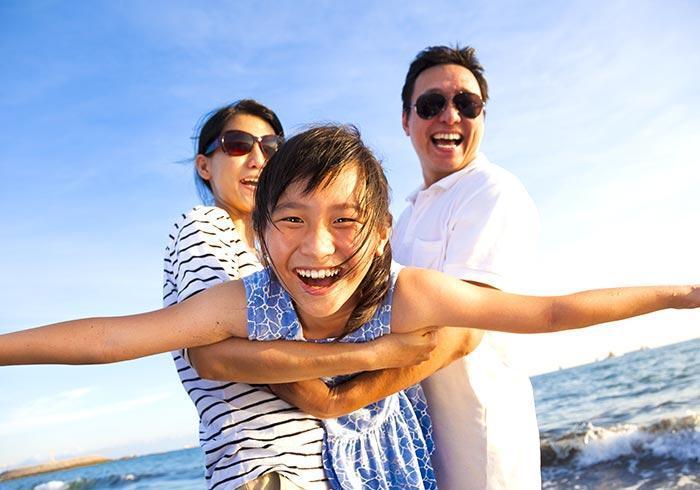 Peaceful Vacation
My family spent holiday here in the end of Apr and felt happy during the time staying here. Staffs were friendly and helpful, they followed up all our every requests and made it well done. The resort was so big but have beautiful and lush green garden which brought an healthy and fresh atmosphere. The location is just so perfect, you can lie down in the sun lounge and behold its beauty in the sun set. I recommend this resort for whom who like the quietness and peace for vacation.